Young Australian Hotel
Bundaberg's choice for Fine Food
and the ideal Function Venue
The Young Australian Hotel fondly known as The Young Aussie is located just over the Burnett Traffic Bridge on the corner of Queen and Perry Streets in North Bundaberg.
We offer a family-friendly restaurant, private conference room, sports bar and function room, modern gaming room, public and private bars. In addition, we have nine comfortable accommodation rooms ideal for business travellers to Bundaberg.
We specialise as a function venue and have 5 rooms available to hold your next function. We can cater for birthdays, engagements, weddings, anniversaries, corporate training, corporate events and trade shows.
Get the latest news
and event details
straight to your inbox.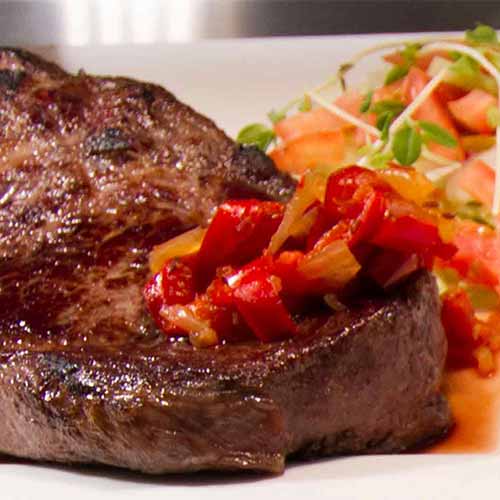 Our extensive menu is sure to please you. The kitchen is headed up by Roby Horvath, one of Bundaberg's finest chefs.
Choose from 5 venues for your next function. Suitable for private functions, business events or corporate training.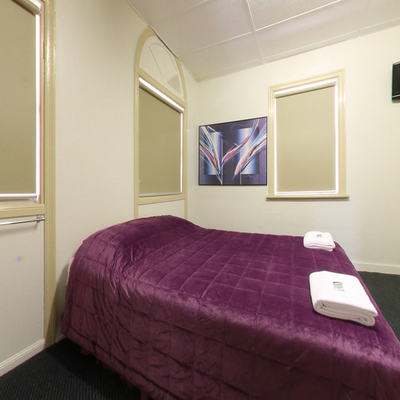 Hotel accommodation is available for travellers to Bundaberg and all rooms are clean and comfortable  with air-conditioning.
Our Thirsty Camel Drive-thru bottle shop is open 7 days and has regular specials. Drive in under cover and service to your car.
Our restaurant is rated 5 stars 
for Eat Safe Bundaberg Region
By achieving 5 stars, the Bundaberg City Council ranks us as an excellent performer, fully compliant with the Food Act 2006 and overall very high standard of food safety management practices. Thanks to Roby and the team for achieving this great recognition.